CLASSIC RPG
Bringing back the nostalgia, excitement and wonder of classic role playing games, Stellar Tactics will thrill you with a compelling narrative, deep strategic turn based ground combat system and rewarding open world space exploration. Build your team, equip your ship, explore the universe!
CHALLENGING GAMEPLAY
To survive, you will need to build your team's skills through practice and equip your party and ships with the best weapons, armor and equipment you can find. Ward off raiders, pirates, mutants and opposing factions, among others, to defend your wealth and reputation.
PROCEDURAL UNIVERSE
With 10,000 sectors, over 200,000 solar systems and millions of planets to discover, you can spend countless hours exploring, fighting, trading and building a party of seasoned veterans that can dominate the challenges of deep space.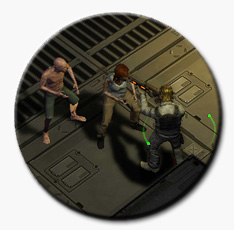 Fight
Fight, disable and board enemy ships
Tactical, turn based team combat - take advantage of cover and use your action points wisely to ensure victory
Augment your weapons and defenses with modifications, devices and nano-technology
Build your own specialists in a classless progression system - choose from hundreds of skill perks to customize your team members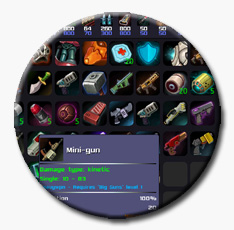 Loot
Procedural loot system generates thousands of item combinations
Five weapon tiers, from basic to epic including armor sets and legendary weapons dropped from hand crafted faction and world bosses
Customize your team with upgrades and modifications
Personal shields, devices and med-packs will keep you alive when used strategically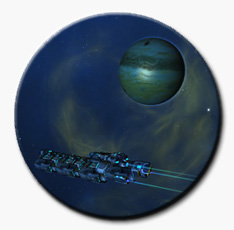 Trade
Choose your ship - fast and light for smuggling or massive and slow for large loads of cargo - pilot 40 ships, each with a unique upgradeable configuration
Establish the most profitable trade routes between systems
Craft some of the most powerful gear in the known universe for use or trade
Hack stations and place data buoy's for real time trading data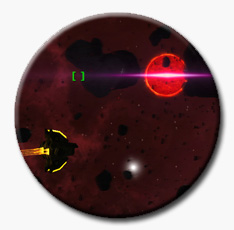 Explore
Delve into hidden bases, ancient ruins and caves on planets
Scout derelict ships, abandoned space stations and anomalies
Prospect and mine asteroid fields and planetary resource nodes
Gather scanning data that can be sold for profit
Pilot your ship across a massive procedurally generated universe in search of fame and fortune