It's been one year since Stellar Tactics first released on Steam Early Access and it's been a great year for the game. With the help of the community I've crushed hundreds of bugs, implemented community suggested feedback and the game is very stable with over 100 hours of content with the addition of the Abandoned Research Facility.
Looking back I'm really proud of the progress I've been able to make and I hope you can all see the passion and dedication I have for the game. I couldn't have done it without your feedback and support. Stellar Tactics has always been intended to be a Sci-Fi sandbox that I could fill with content and story for years to come. I expect the game to expand quite a bit over the next year and I hope you all will join me as I work towards releasing space combat and add the other systems that need to go into the game before the FTL gates open at Alpha.
Speaking of which, a little progress update here in areas other than space combat. Since my last update all of the space stations for the game have been completed and are now ready to populate out into the void: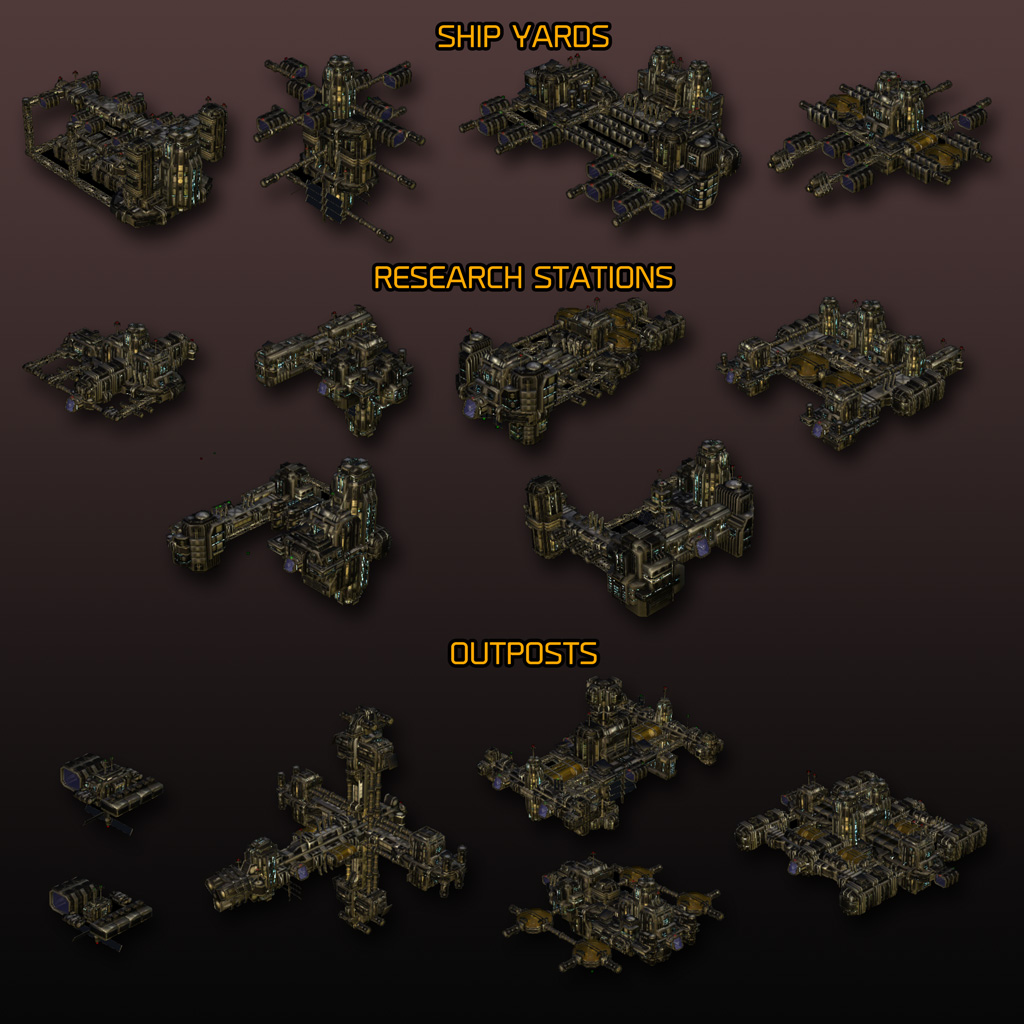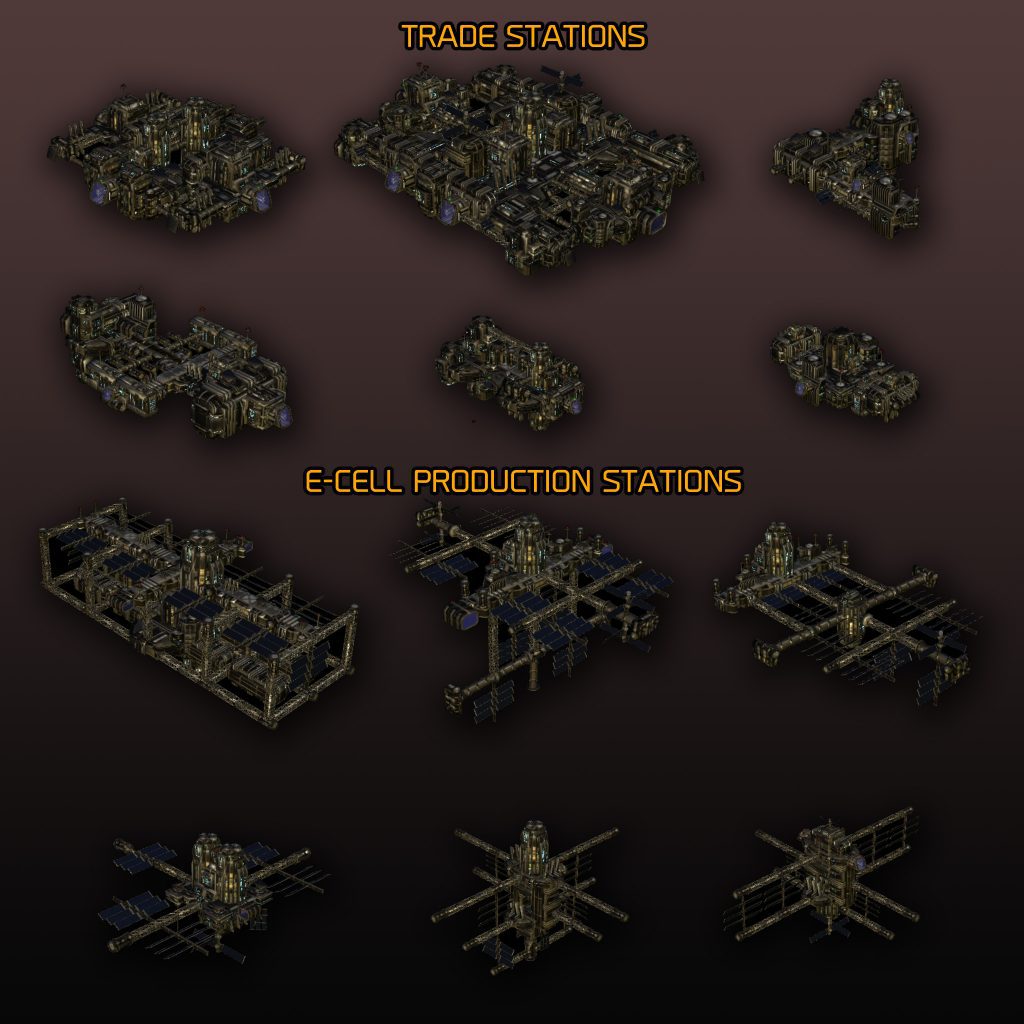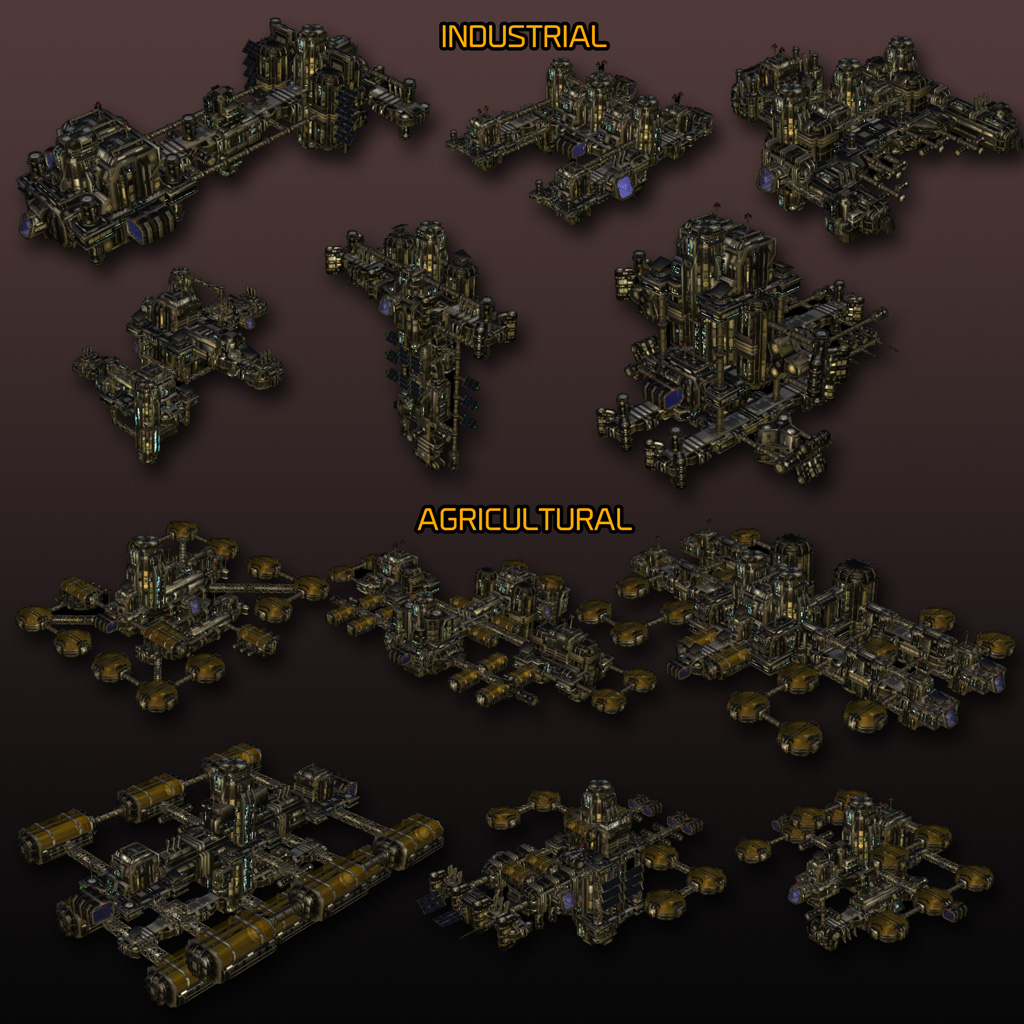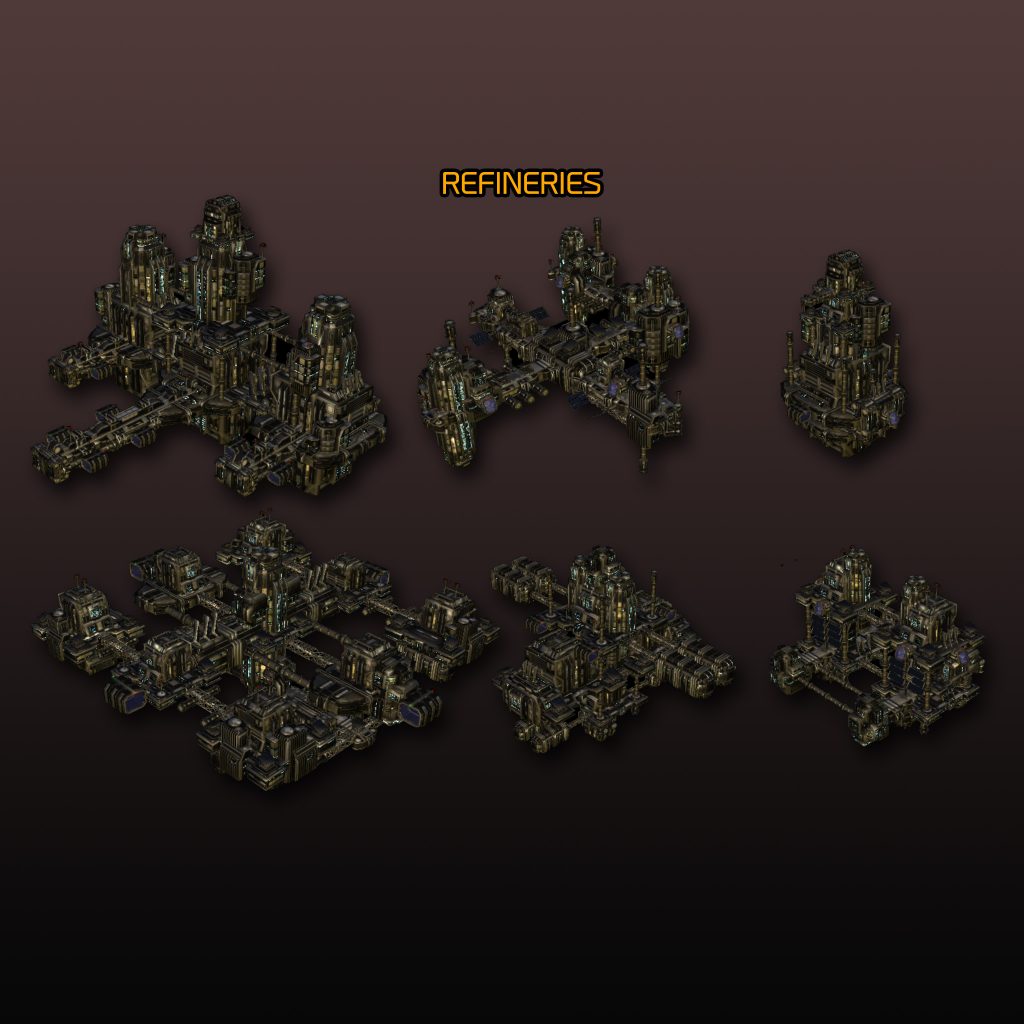 Procedural cave systems have all been modeled and laid out and are currently being lit and populated. When they are done they will be ready to be added to the random mission generator and distributed out into the universe.
And finally, a new procedural set for station mission interiors is being worked on as I type this. So, there is a lot of progress being made and I'm working to get everything in the game so even more content is ready for all of you.
I'd like to thank you all for your support and patience as I continue to expand the Stellar Tactics universe. As always I'll keep you updated, answer any questions you have and work hard to make sure the game is fun and stable.
-Don Wilkins